Master
Dog Trainer
Robert Kornfeld
Professional Dog Trainer & Retired K-9 Officer
Positive Reinforcement Dog Training 
Professional Dog Training Since 1990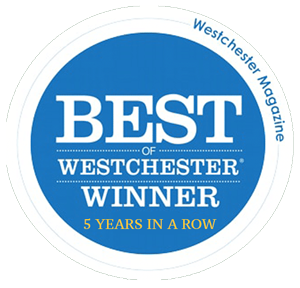 I view my work as education, not training, and I develop customized lesson plans and exercises for each family. In addition to obedience and training work, I am trained in social work and counseling.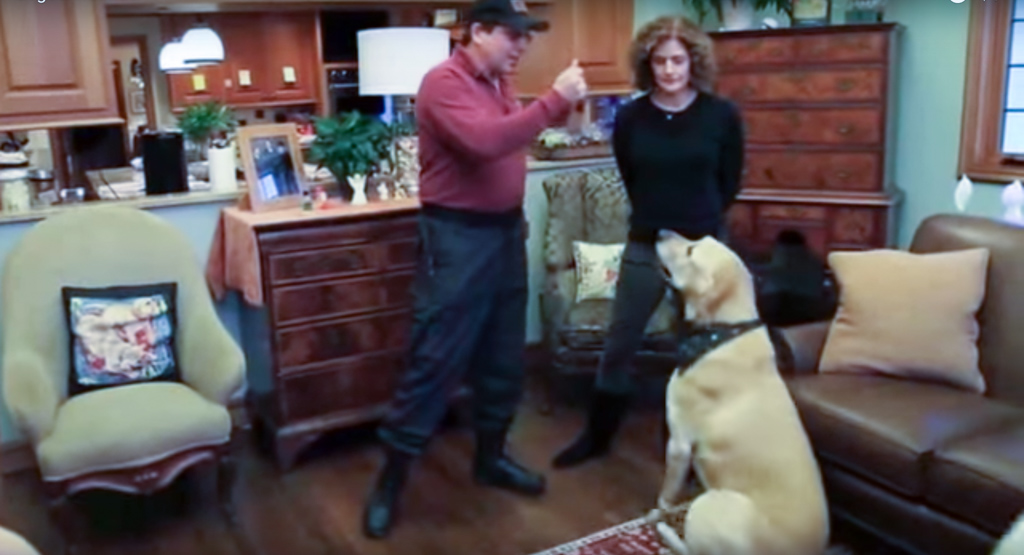 Obedience Training
Enjoy a more obedient, better-trained dog without resorting to raising your voice. 
Yes, Teach My Dog to Sit
And other good obedience tips!
Behavior Modification
Swiftly eliminate bad behavior with exercises designed for the entire family.
Yes, Let's Stop The Bad Habits
Our first meeting is an in-depth session that involves not only dog and trainer, but everyone in the family. 
Board & Train Your Dog
Treat your dog to various training experiences while staying at my home.
Spots Fill Up Fast!
See if this is the right program for your dog.
"C.O.P." Approach = Consistency & Overwhelming Praise
It's Never Too Late To Begin Training With Your Dog
Whether you have a full-grown dog that's stuck in puppy-hood or a new pet with obedience problems, I can help. It's never too late to get started.
Living With A Problem Is Not Good For You Or Your Dog
I create a safe learning environment for you and your dogs to tackle challenges, including housebreaking, leash-walking, impulse control and aggressive behavior. We diagnose the behavioral issues and demonstrate new skills and exercises for the entire family.
Ready to find out more?
Talk to me about bringing harmony to your home with a well-balanced dog.