Designed for people who want well-behaved dogs but don't have the time or knowledge to do it themselves.
Your dog will reside with us at my home where s/he will receive training several times a day, both inside and outside.
In this program, your dog will be proficient on and off leash to all obedience commands and will have extensive off-site exposure including trips to the pet store, restaurants, parks, and other chaotic environments.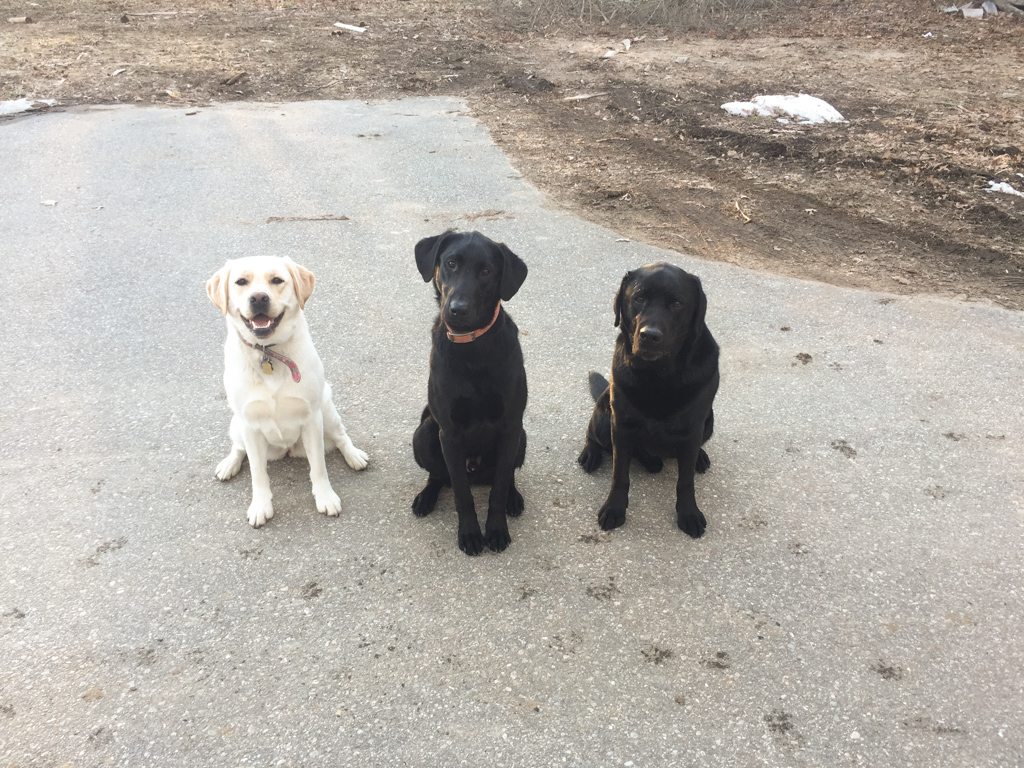 Once your dog completes the boarding and training, we conduct a session with you and your family where we demonstrate what your dog has learned and instruct you on all commands and cues.
We include text/photo/video updates to keep you in touch with your dog's progress and we welcome your visits.
Frequently Asked Questions
Ready to get started? Contact us today about availability!